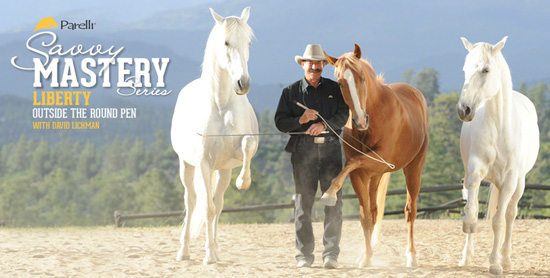 * * * * *
I once met a man named Nevi, the top Medicine Man from the Navajo Nation. He was to give me and my friends a special blessing. Before he would do this for me, however, he stared directly at me with probing eyes and said in his gruff 86 year-old voice, "Horseman, eh.... Why??"
I thought for moment, and then answered, "Because ever since I was a little boy, it was something deep inside me that would not let go - and it kept haunting me until I did something about it."
He smiled and nodded - an old man's ultimate gesture of approval, and proceeded with the blessings. You are here looking at this page because the same thing is deep inside of you. My mission is to help you realize your dream of having a great relationship with your horse, no matter what activities or disciplines you participate in together.
Your dream horse is waiting for you inside the horse you already own - take the tour around my site to learn how you can realize that dream. You can learn more about me, my teaching schedule, and how I can help you with Long Distance Coaching by video.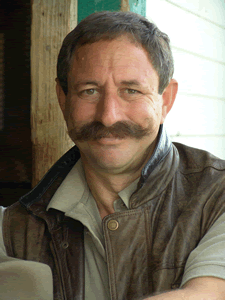 I have a specialty in Gaited Horses, and I have produced Educational Material in the form of two DVD's and a Book to help you achieve a smooth gait with these special horses in the most natural way possible.
Please feel free to contact me regarding any of my teaching dates, or to set up a workshop or course in your area.
David@DavidLichman.com
David M Lichman
P.O. Box 340247
Sacramento, CA 95834
(916) 648-1004

The Parelli name and logo are trademarks of Parelli Natural Horsemanship, Inc.